OUR STORY
It is often said, that one man's trash is another man's treasure. This venture started out as an interest to create valuable and worthwhile products, while at the same time minimizing fabric waste. I started to make things out of what others might call remnants, and would end up in awe of the product I myself had created. I could never have imagined that repurposed, up-cycled and sustainable products could be so original, novel and luxurious at the same time.
WHY US
" The art of living needs a conscious choice "
Our work is inspired by nature. Just like in nature, everything has a place and everything has value. The smallest of things helps maintain the balance of the ecosystem, and make it sustainable. Similarly, we at Veetrag, strive to put to use the most insignificant bits of fabric to make extraordinarily innovative handcrafted products. With the motto to reduce, reuse and recycle, we bring to you Veetrag Linen, for conscious living.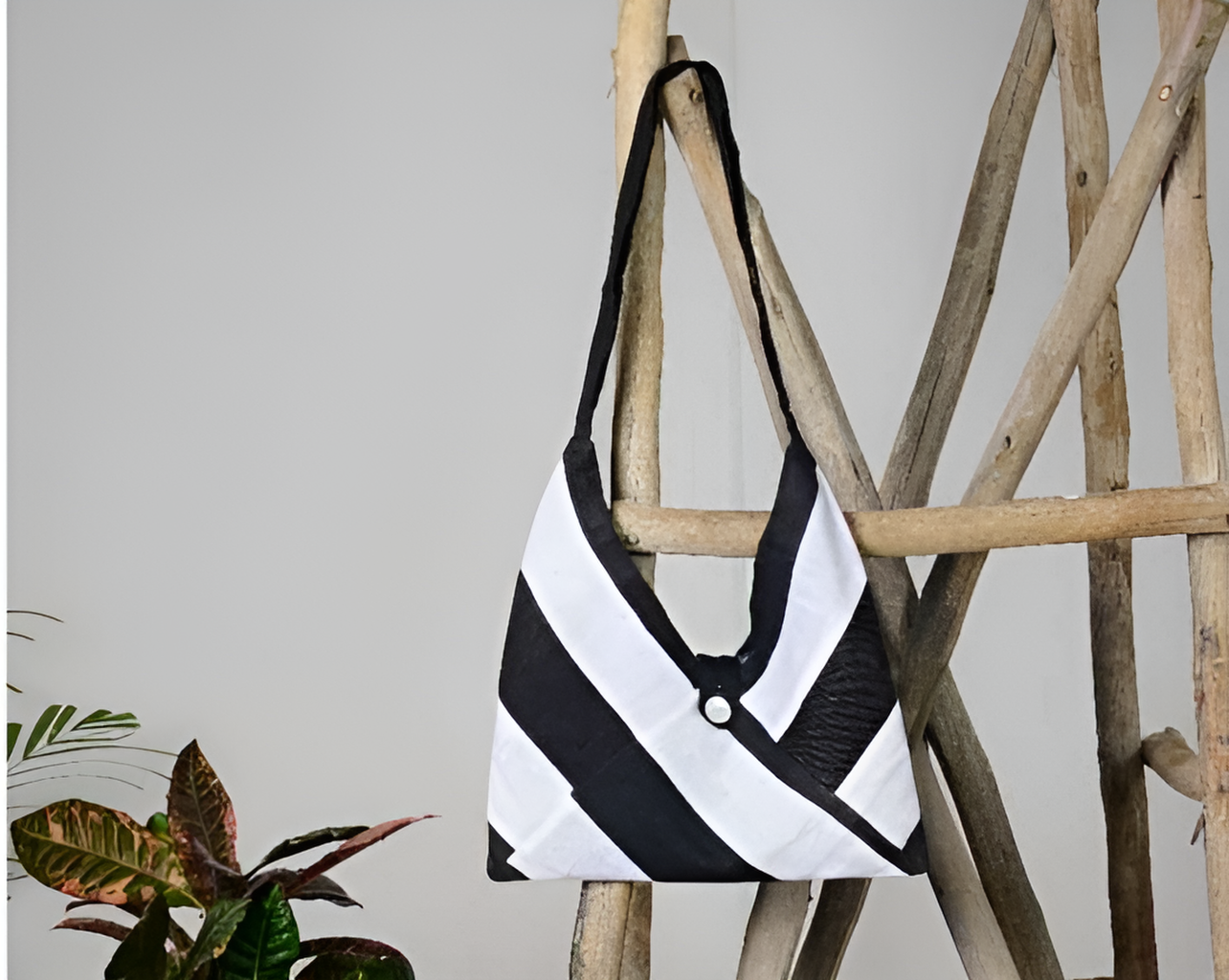 Your products are mind blowing. The designs are unique and good initiative for making upcycle products. It made my eyes fixed while browsing your website and end up buying your product. Keep up the good work. Happy customer!!
I have bought your tote bag and the collection of them are splendid. I must say the fabric is amazing, it is soft and the patchwork is icing on the cake and it makes me happy. Cheers to your work.
Honestly, I am in love with your products and your concept of upcycling. Your wide range of products are something that we can go from shopping for ourselves to gifting others. Definitely going to suggest some people to buy your product. Worth it!
Veetrag linen you are best. The product you have is the exactly what I imagined for me. The bag I bought completely goes with my mood. Love your quality and finishing of the product. Good work Veetrag!!